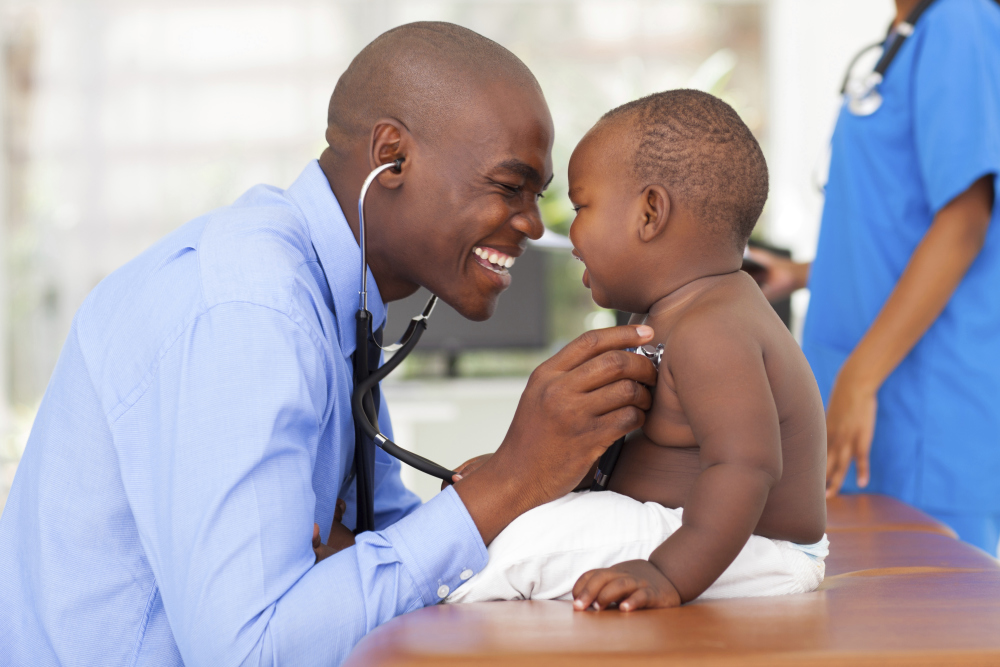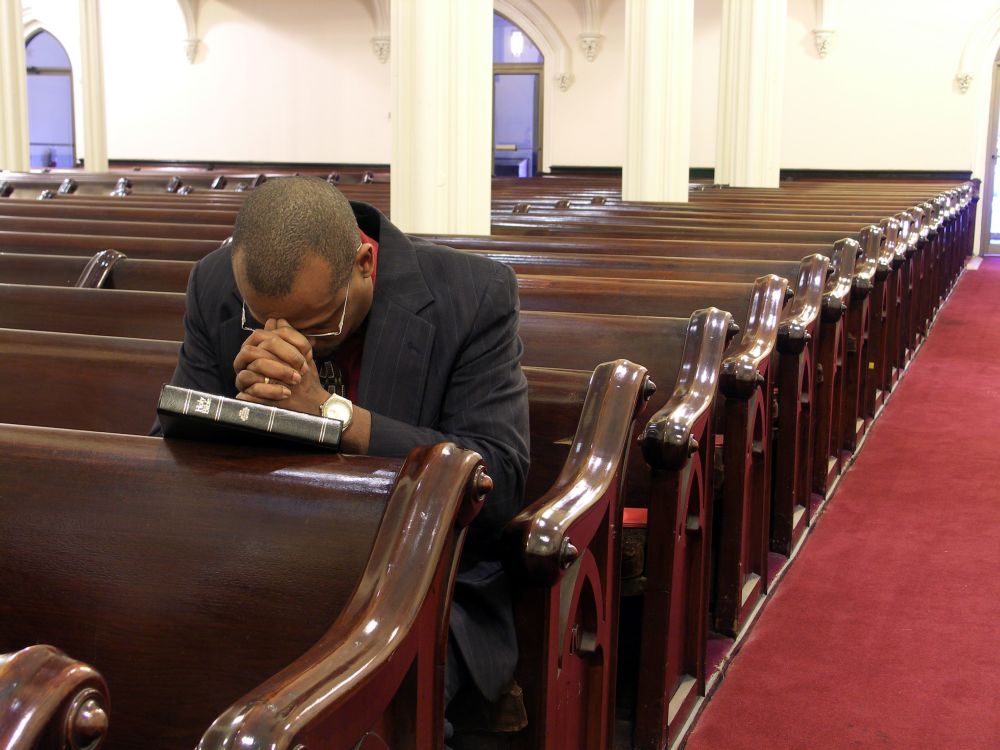 Although it is very cliche, but true and that is the saying, if you don't believe in something you will fall for anything.  Having faith is what got many of our ancestors through life.  Knowing and belieiving there is God and he leads us, guides us, protects us....he is so many things to us, taking time to give him his time is not an option it is a necessity.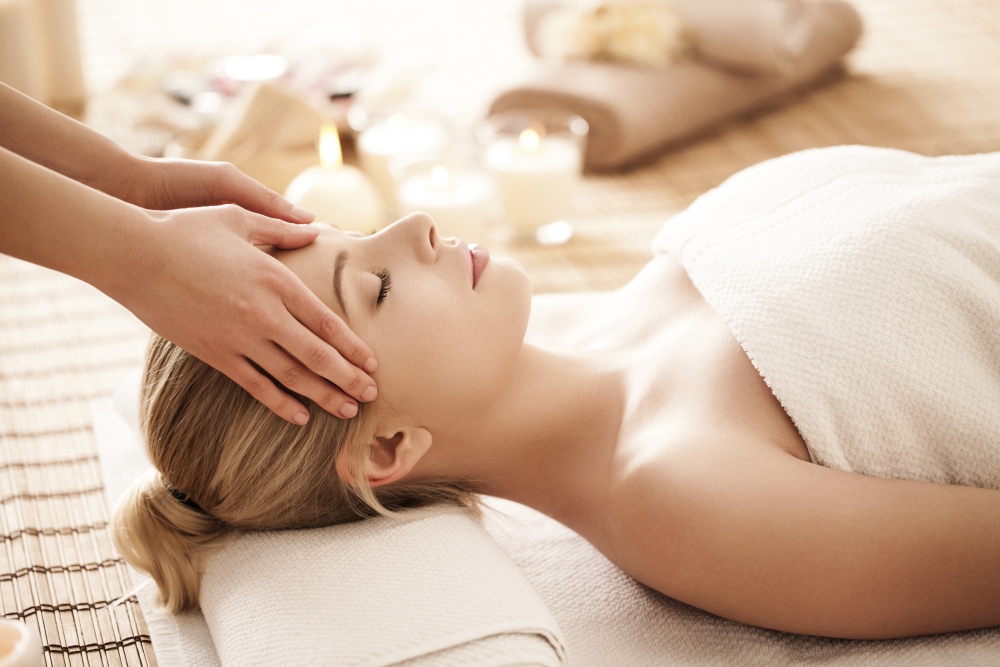 Many people take mental well being for granted.  It is so important to take time to just breathe and not think, or worry about anything.  Sometimes we get so busy and caught up in the day to day until we don't take the necessary time to embrace the moment and be grateful.  Mental well being is taking time out to rest your mind.  Resting gives our bodies time to preserve us and soak in all that we have taken in in a days's time.  Take time for peace of mind sake and meditate, or just get somewhere and sit quietly.
Taking care of ourselves in every aspect physically, mentally and spiritually are essential in maintaining an overall healthy way of life.  So many times we neglect the needs and wants of THE most important person in our lives.....ourselves.  The future mini articles and inspirational quotes and themes of MIASpeaks will help us to stay focused and on track with THE most important person in yoUr life...YOU!.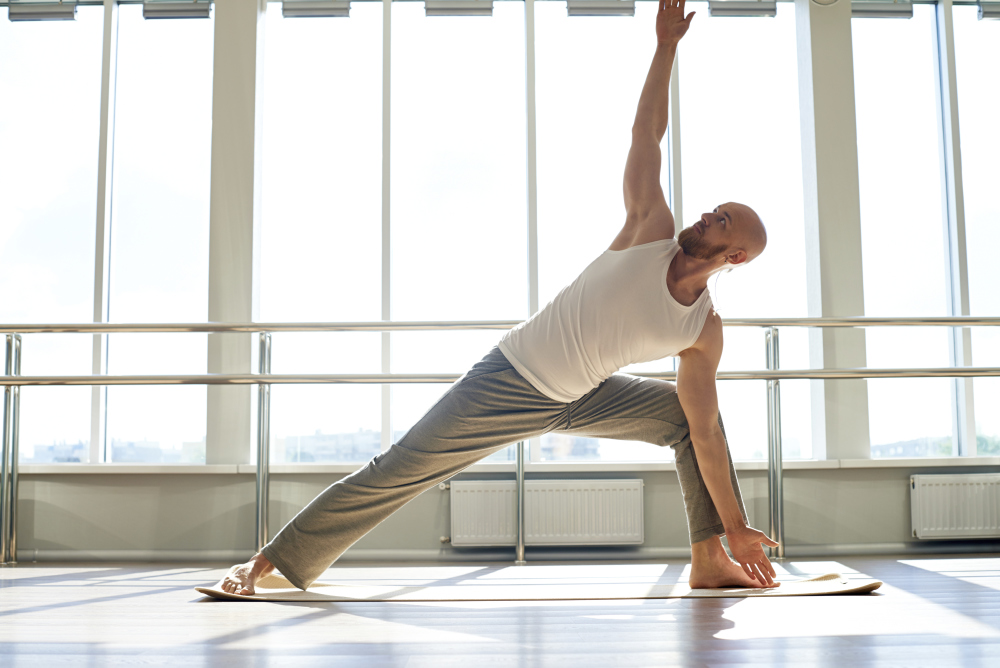 10,000 steps a day can do the body good.  The body needs movements.  Stretching does the body good!  This is not only for exercise, but also to move those muscles and body parts so your body gets the movements it needs.  Our physical body can play a major role in how we actually feel on the inside of our body.  Stay tune for more articles and information on the effects of our inner thoughts on our outter or physical results.